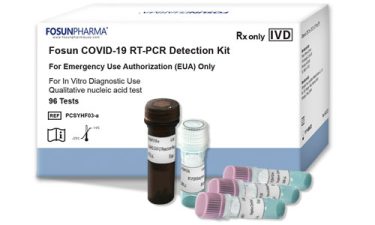 Fosun COVID-19 RT-PCR Detection Kit is an FDA EUA real-time PCR assay. The assay can be run on most accessible real-time PCR instruments such as ABI 7500, 7500 Fast, QS5, QS12, Bio-Rad CFX96 etc.
We are providing free kits for lab setup and testing.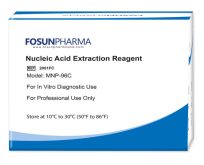 Fosun Pharma Nucleic Acid Extraction Reagent uses magnetic beads for RNA/DNA isolation. The beads are conveniently pre-loaded in a 96-well plate for high throughput automatic RNA/DNA purification.
Compatible with Fosun's Auto-Pure96 and Thermo Fisher's King Fisher Flex systems.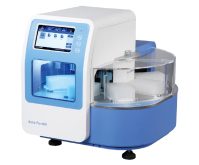 Fosun Auto-Pure96 is an automated and flexible nucleic acid extraction and purification system. Typical RNA/DNA extraction can be done in 30 minutes for 96 samples.